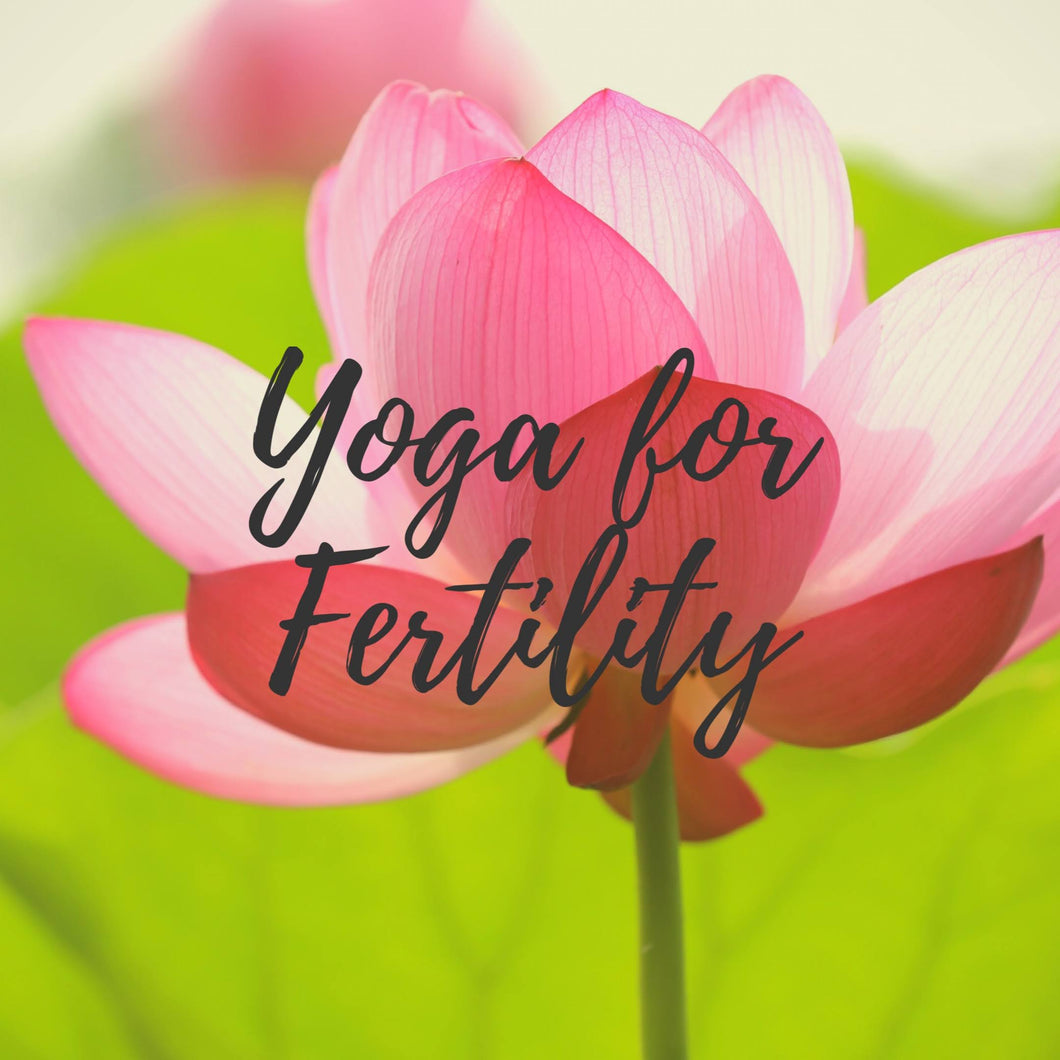 Yoga for Fertility Class
Regular price $90.00 Sale
Whether you are trying to conceive naturally or through reproductive technology, yoga for fertility is a gentle practice to assist your body in preparing for pregnancy. 
Yoga for Fertility uses specific yoga postures and practices to stimulate and tone the reproductive system and enhance the flow of energy and circulation.
Yoga for Fertility also helps regulate hormone levels by improving endocrine system function. Yoga is also well-recognized as a reducer of stress, anxiety and depression, all of which can accompany, and exacerbate, fertility challenges.
Currently you can sign up through Pregnancy and Infant Loss Support Centre
https://pilsupportcentre.janeapp.com/#/discipline/12/treatment/23
Date: October 17, 2021 - December 5, 2021
Time: 5:00-6:15pm
Zoom links will be provided once registration is complete