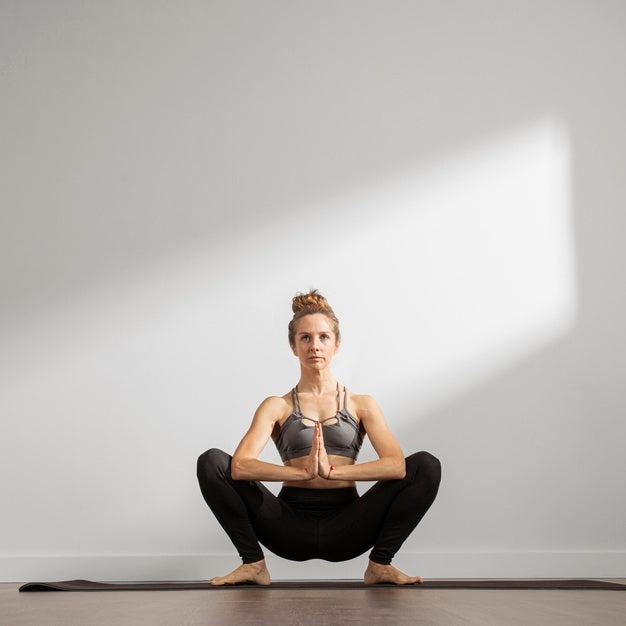 Private Yoga for Fertility Practice
Regular price $250.00 Sale
Trying to conceive and need a personalized yoga for fertility routine? 
Together we create a personalized yoga for fertility practice that can be done daily in your own home taking into consideration your fertility history, current situation, yoga experience, and other possible factors such injuries and other limitations.
We will meet twice to determine the poses that will be suited to you during your first half of your cycle and then meet again to determine the poses for the second half. Many poses are suited for anytime in the cycle but there are certain yoga poses that stimulate the reproductive organs at specific times. If you are planning on using any type of reproductive technology (IUI, IVF) we will also figure out the timing of when to practice yoga and when to temporarily refrain from yoga.
For more information please email: info@everloveyoga.com
Online: Zoom Link provided upon purchase
$150 Initial Consultation (90mins) -  $100 follow up session (1 hr)